APARIUM HOTEL GROUP ANNOUNCES LEADERSHIP TEAM FOR FORTHCOMING CYRUS HOTEL
The Chicago-based, lifestyle hotel company names industry veteran Jeff Pavone as General Manager; Topeka native Stephanie Gassen as Director of Sales; and hospitality pro Raymond Alexander as Director of Food & Beverage.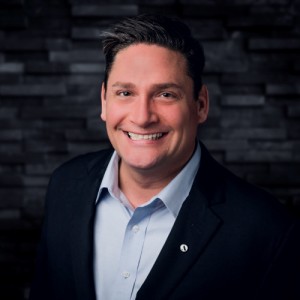 General Manager Jeff Pavone brings over two decades of management experience to his new role, which has tasked him with overseeing all hotel operations including recruitment and community relations. Jeff joins Aparium Hotel Group from Hilton Hotels and Resorts, where he completed their Certified General Manager Training Program in 2016. Previously, he served as the General Manager of the Tides Folly Beach in Charleston, South Carolina, and the Director of Food and Beverage for both the Crowne Plaza Executive Center in Baton Rouge, Louisiana and the Hilton Savannah Desoto in Savannah, Georgia. He also worked as the Assistant F&B Manager at Augusta Marriott Hotel at the Convention Center, the official hotel of the Masters Tournament. Born and raised in Ontario, Jeff attended Brock University/Niagara College of Applied Arts & Technology, where he earned a degree in advanced business management for tourism.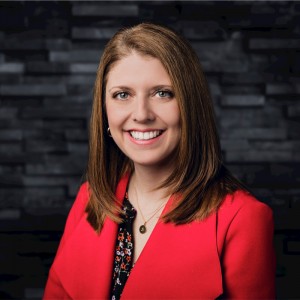 Stephanie Gassen is a lifelong Topekan who brings a wealth of sales and hospitality experience to her role as the Director of Sales at Cyrus Hotel. Stephanie has worked in leading sales roles at hotels across Topeka, having most recently worked as the Director of Market Sales for the Residence Inn Topeka and Fairfield Inn Topeka. Previously, Stephanie held roles as the Sales Manager for Courtyard by Marriott Topeka and Sales Manager for Ramada Hotel & Convention Center. Stephanie is the current President of the Topeka Lodging Association where she has been involved with the planning and development of the Topeka Business Improvement District.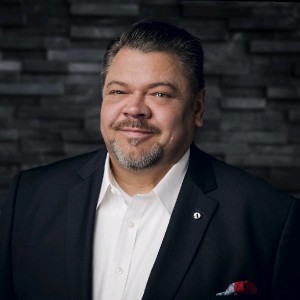 Director of Food & Beverage
Aparium Hotel Group has tapped hospitality veteran Raymond Alexander as the Director of Food & Beverage, where he will oversee operations for hotel's flagship restaurant as well as banquets, catering and room service. Raymond joins Cyrus Hotel with experience working as Executive Chef, Assistant General Manager of Operations and Director of Food & Beverage for many industry leaders such as Hilton, Marriott, Starwood, JQH Hotels and RL Hotels. Raymond received his culinary degree from the SAAF Culinary Academy and his degree in Business Administration at Brigham Young University. Raymond has a deep passion for service and looks forward to bringing a phenomenal dining experience to downtown Topeka for both hotel guests and locals.
Cyrus Hotel is slated to open in early 2019 in the heart of downtown Topeka, Kansas at 920 S Kansas Ave. The 109-key hotel will be the first upscale independent hotel in Topeka and will combine prominent historic buildings with a modern new-build tower. The hotel will also be home to a flagship ground floor restaurant, bar and outdoor patio, as well as expansive meeting and event space.
+++
About Aparium Hotel Group
Founded in 2011, Aparium Hotel Group is a Chicago-based, leading lifestyle hotel company owned and operated by industry veterans accomplished in hotel development, management and marketing. Aparium Hotel Group's growth is guided by its "Translocal Hospitality" philosophy, which is the belief that great hotels are a destination sought out by travelers and a place that thrives as a gathering hub for locals. Adept in both adaptive reuse projects and ground-up developments, each of Aparium Hotel Group's properties are independent brands and celebrate the specific neighborhoods and unique history of the distinct cities in which they reside. Aparium Hotel Group currently operates eleven hotel properties across the United States with eight new projects in various stages of development. For more information about Aparium Hotel Group, please visit www.aparium.com.